Home Construction Services
Custom Renovations & Carpentry for Home Owners
Let Us Help You Make Your Home Your Dream Home
Serving Homeowners in Tulsa & Northeast Oklahoma, including Tulsa, Rogers, Wagoner, Muskogee, Okmulgee, and Creek Counties
Home remodeling, renovation and construction projects are just as important to us as the roofing side of our business. We've helped Tulsa & Northeast Oklahoma area home owners transform their indoor and outdoor living spaces with our wide range of professional home improvement services. Whether you want to brighten things up with a fresh coat of paint, add a half-wall in your den, update your patio, or build an outdoor kitchen, the local pros at Storm Roofing And Construction, LLC have the experience and expertise to turn your existing home into your dream home.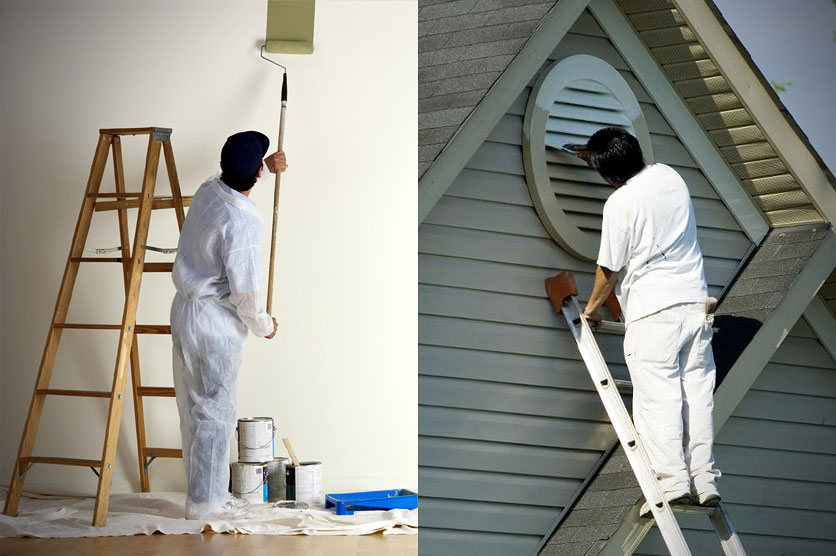 PAINTING Services
Interior and Exterior Painting is a great way to keep your home looking fresh and clean and full of life. Our fully trained professional painters are highly experienced and are able to assist you with design and color consultations. And we promise to never leave a mess behind – only a fantastic paint job you will love!
Interior Painting
Exterior Painting
Custom Coatings & Finishes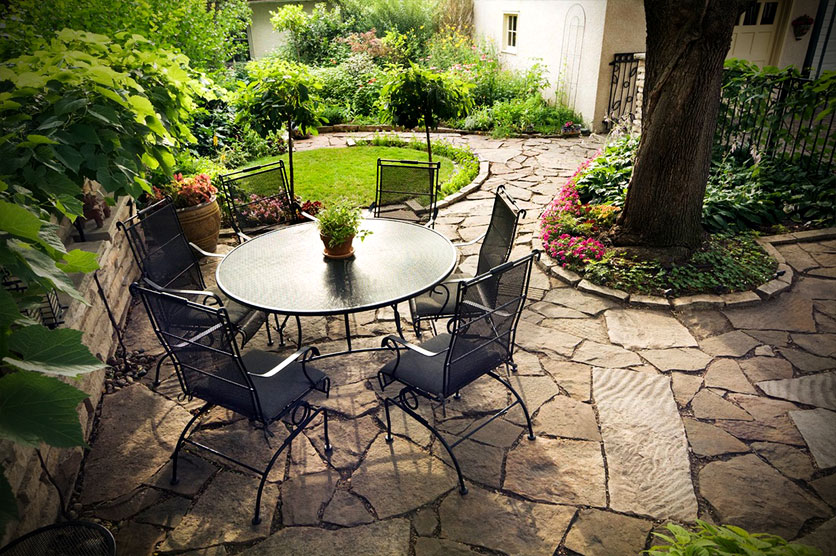 EXTERIOR Renovations
Ready to whip your home's exterior into shape? Our exterior remodeling and renovation services are just what your home needs to update outdoor living spaces that may be old, worn out, or have fallen into a state of disrepair. When you see the incredible difference, you'll wonder why you hadn't done it sooner!
Patio & Porch Renovations
Deck & Fence Renovations
Exterior Repairs, Upgrades & more!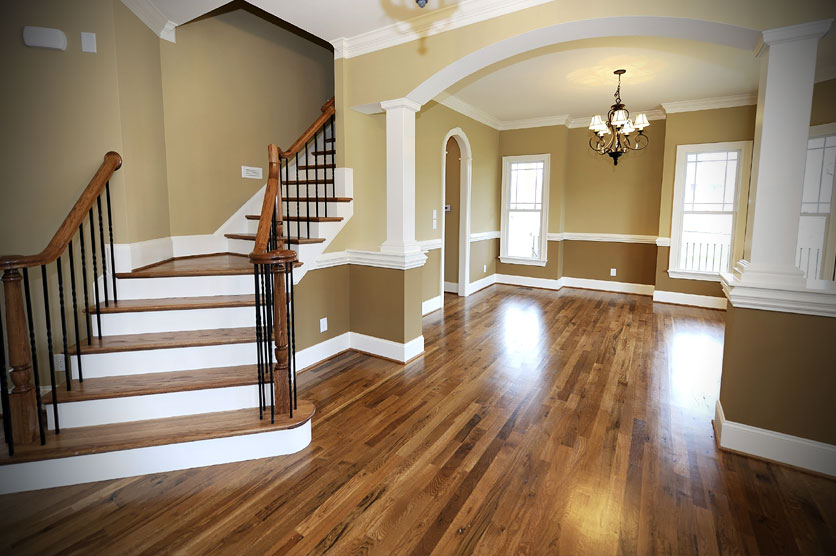 INTERIOR Renovations
Oklahomans know the importance of a beautiful & comfortable home. Our interior remodeling and renovation services are custom-tailored to deliver breathtaking (and fully functional) results that will address any issues with updates, upgrades, or code compliance so your Northeast Oklahoma home can be a source of pride and the model of modern efficiency.
Crown Moulding Installation
Structural Additions & Knockdowns
Window & Door Improvements
Kitchen & Bath Upgrades & more!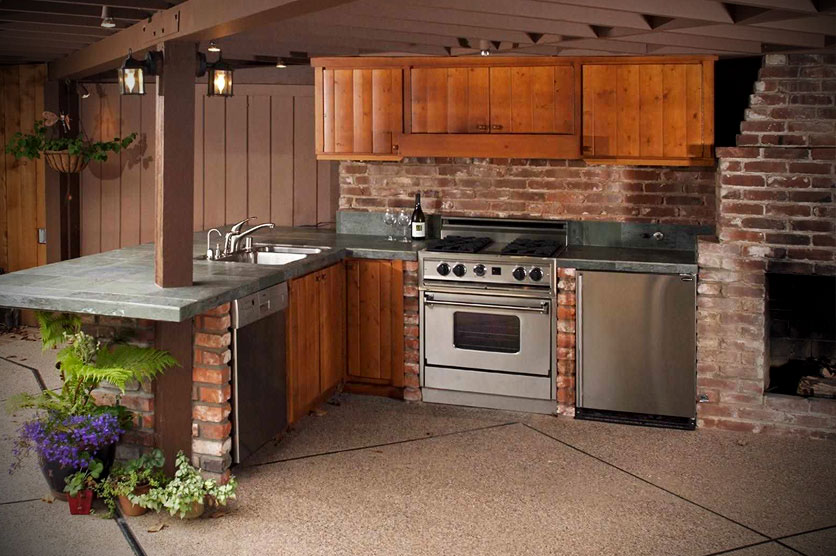 CUSTOM Construction
Want to really get the neighbors talking? Our Custom Construction services take home remodeling and renovation to the next level! Whether you've always dreamed of having an outdoor kitchen with granite countertops, or a wraparound porch you can relax the weekend away on, we have the experience and expertise to bring your ultimate home improvement ideas to life.
Custom Outdoor Kitchens
Custom Patio & Porch Construction
Garden Paths & Retaining Walls
Almost Anything You Can Dream Up!
Proudly Serving Tulsa & Northeast Oklahoma
Tulsa County • Rogers County • Wagoner County • Muskogee County • Okmulgee County • Creek County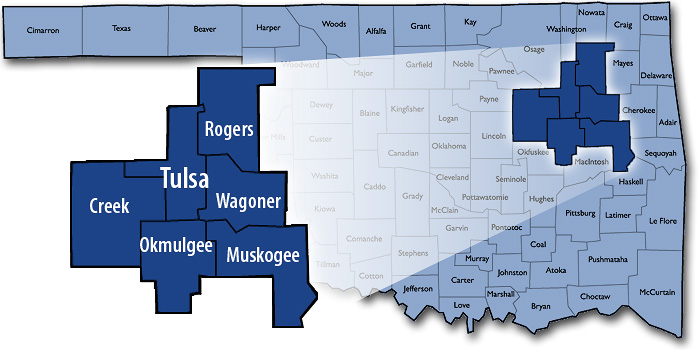 Our Service Area covers the Tulsa, OK metro area and most surrounding cities and towns across Northeast Oklahoma, including:
• Bartlesville, OK
• Bixby, OK
• Broken Arrow, OK
• Claremore, OK
• Collinsville, OK
• Coweta, OK
• Fair Oaks, OK
• Glenpool, OK
• Jenks, OK
• Oakhurst, OK
• Owasso, OK
• Prattville, OK
• Sand Springs, OK
• Sapulpa, OK
• Skiatook, OK
• Tulsa, OK
• Verdigris, OK