Residential Roofing Services
Roof Replacement, Roof Repair & Roof Inspection
Quality Roofing Services in Northeast Oklahoma
Serving Homeowners in Tulsa & Northeast Oklahoma, including Tulsa, Rogers, Wagoner, Muskogee, Okmulgee, and Creek Counties
Nobody knows storm damage quite like Northeast Oklahoma home owners. Our region is notorious for heavy thunderstorms and tornadoes. When damaging weather does strike, home owners are often left to sort things out all on their own, which can lead to good people not receiving their due from insurance companies. Storm Roofing exists not only to put a great new roof over your head, but also to serve as a go-between, ensuring that all storm damage is properly accounted for, and that your insurance company is made fully aware of what needs to be paid for to make things right again. Plus, you won't have to worry about things like filing documents, licensing, insuring, permits, codes, etc. Simply put, we handle it all!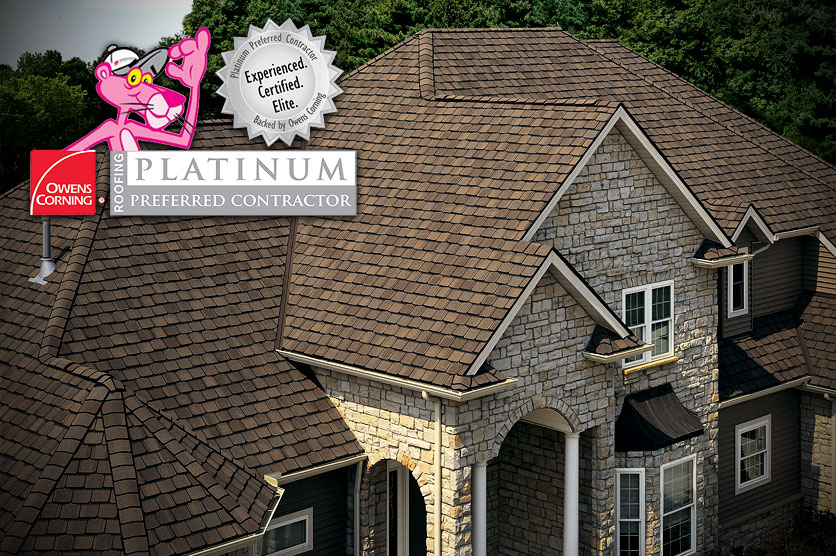 ROOF REPLACEMENT
On Your Side, Every Step of the Way
We handle every phase of the roof replacement process for you. From insurance claims to licenses and permits, we have you covered from start to finish, ensuring everything runs like clockwork.
As an Owens Corning Platinum Preferred Contractor, you will have the priceless peace of mind that your roof replacement project is in the professional hands of fully trained, manufacturer certified installers.
We use only the highest quality roofing materials, and we will always treat you and your home with the utmost courtesy and respect.
We Handle the Entire Process for You
Manufacturer Certified Installers
Only Top Quality Roofing Products
The Perfect COLORS, STYLES & PRODUCTS for Your Home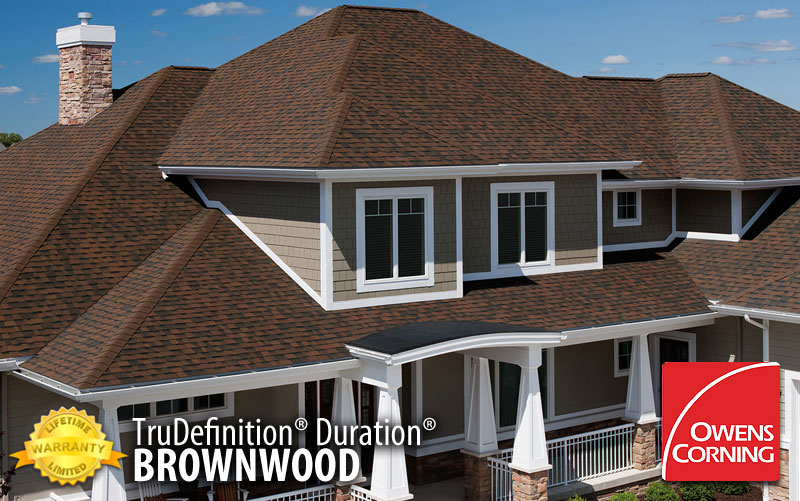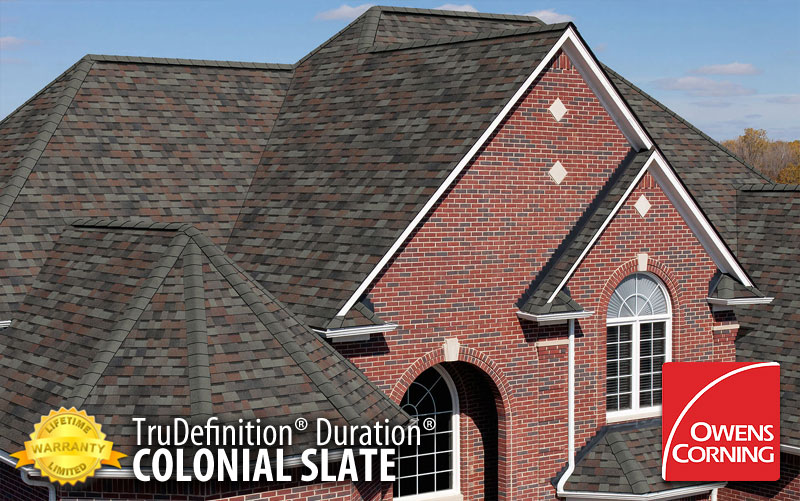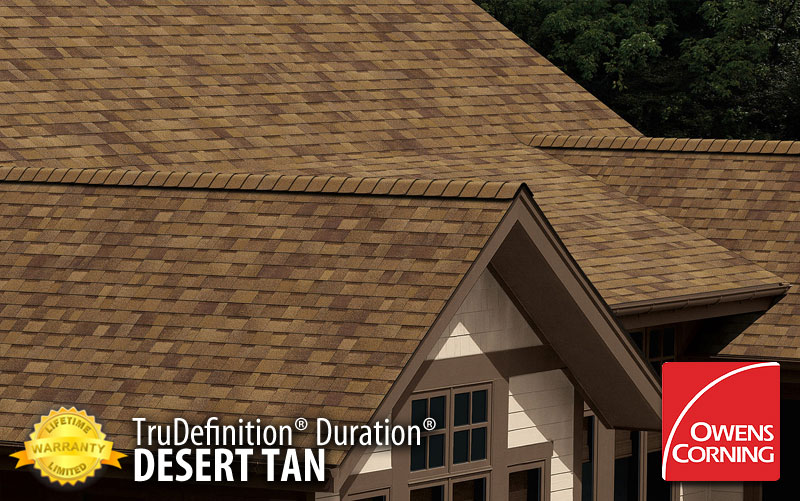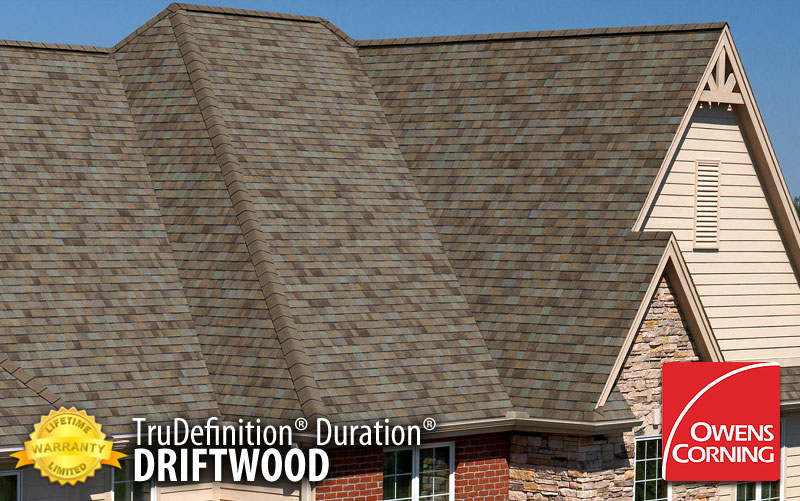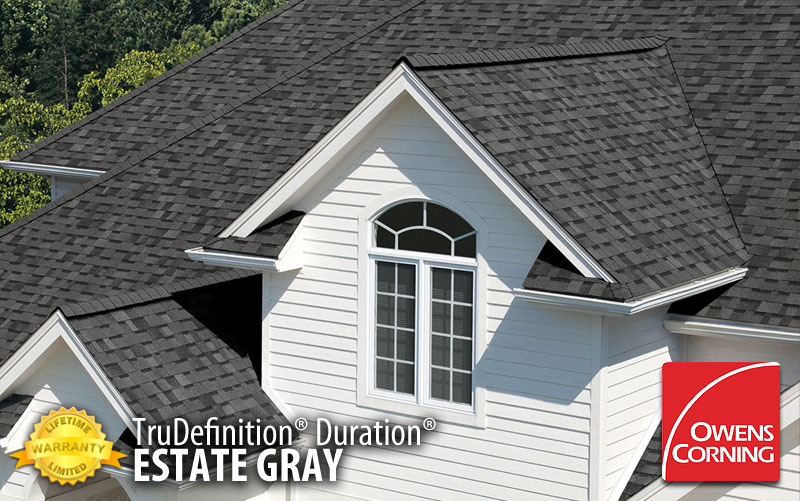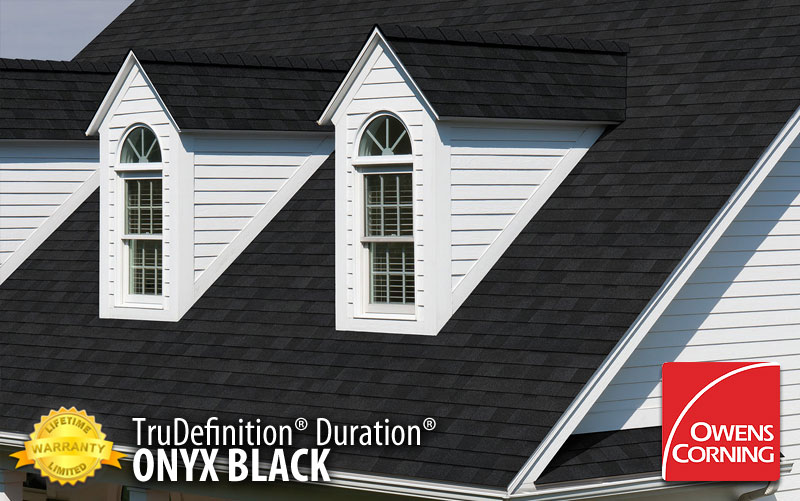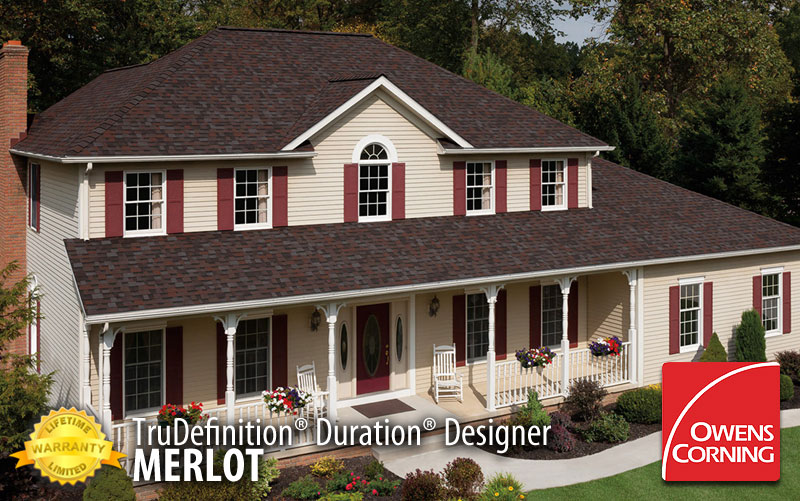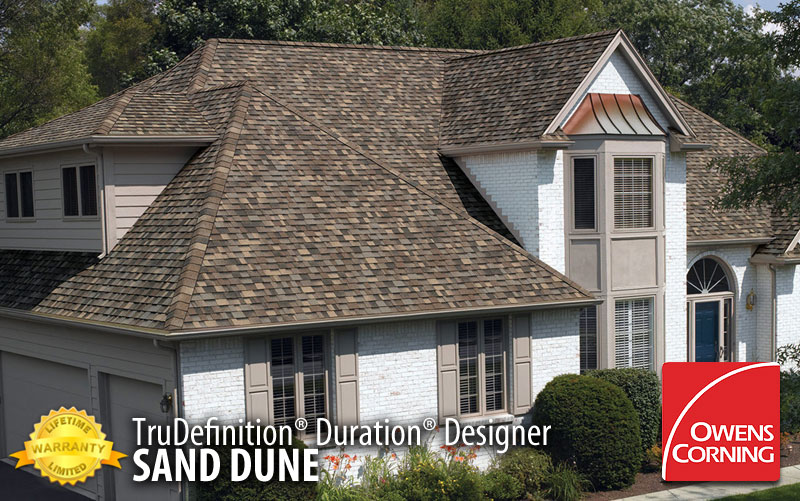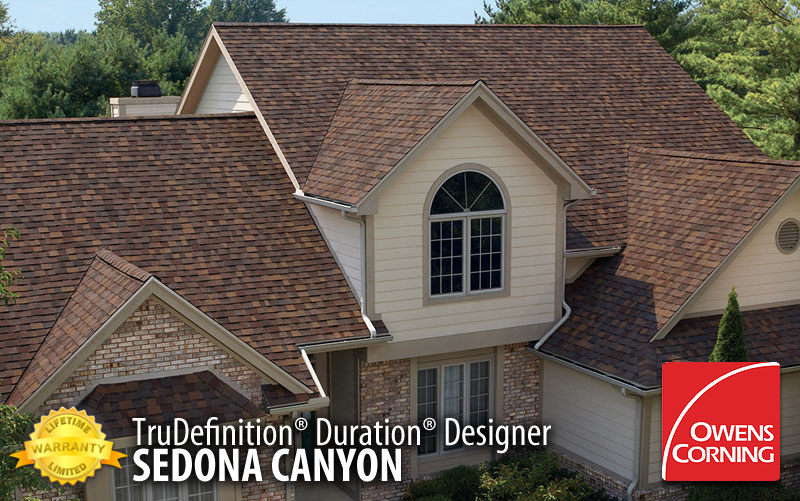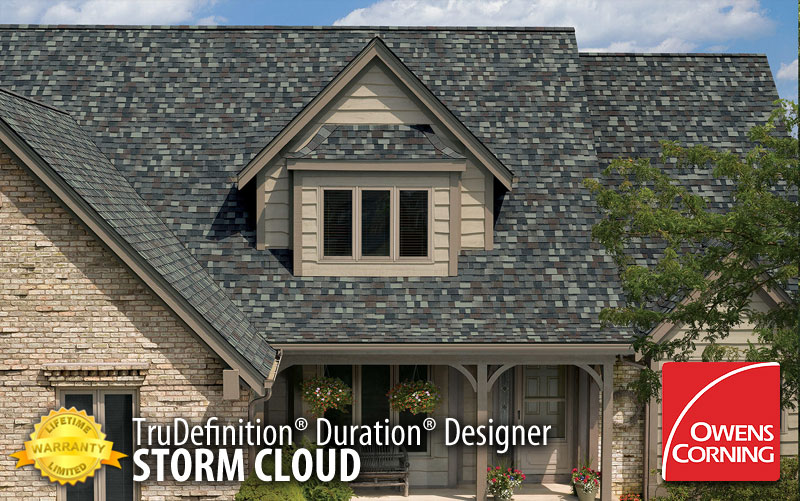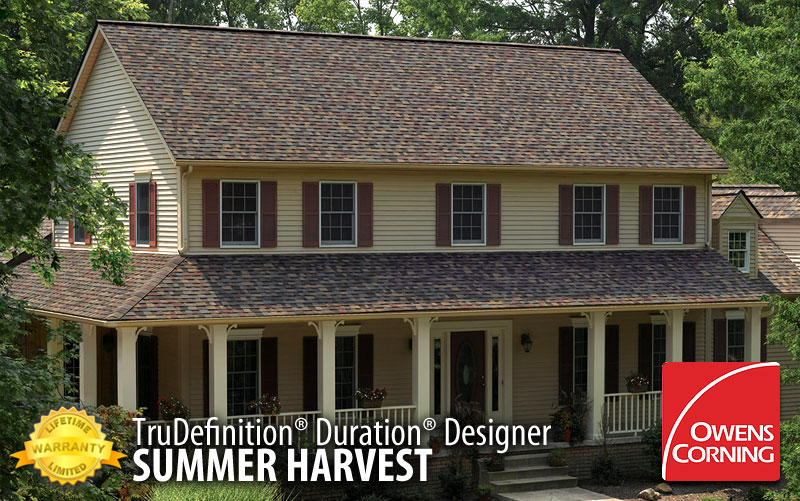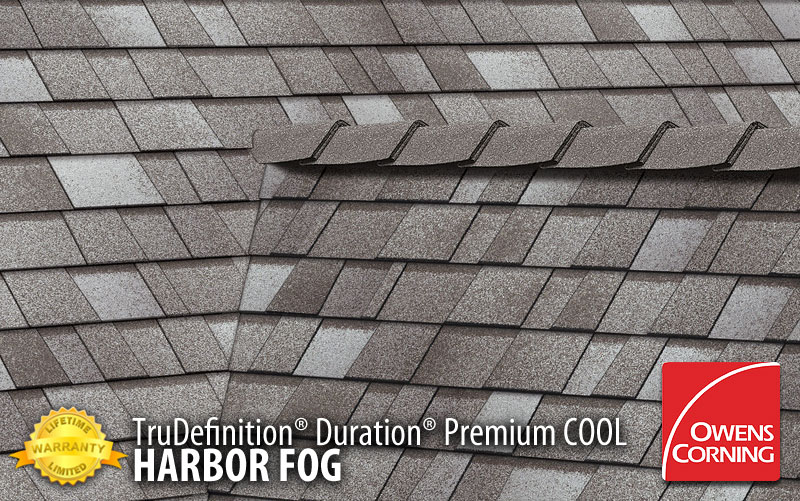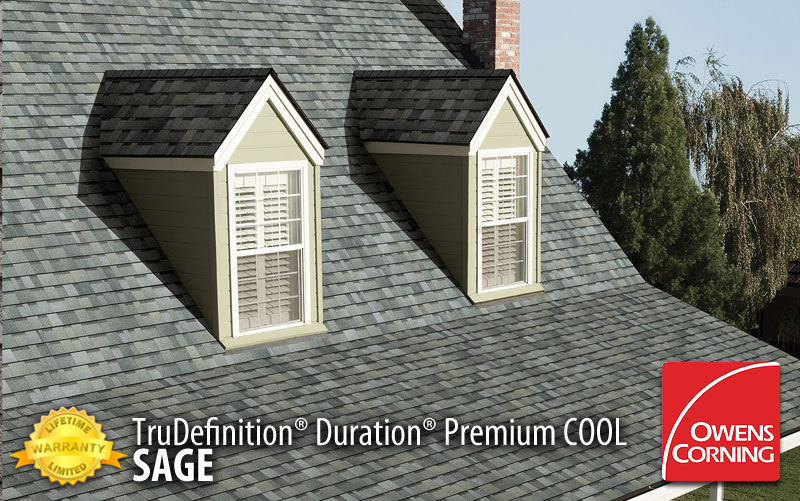 The gallery above depicts some of our most popular roofing shingle options. Countless other shingle colors and styles are also available upon request or by special order. To learn more about what types of shingles will be a good match for you and your home, please CLICK HERE.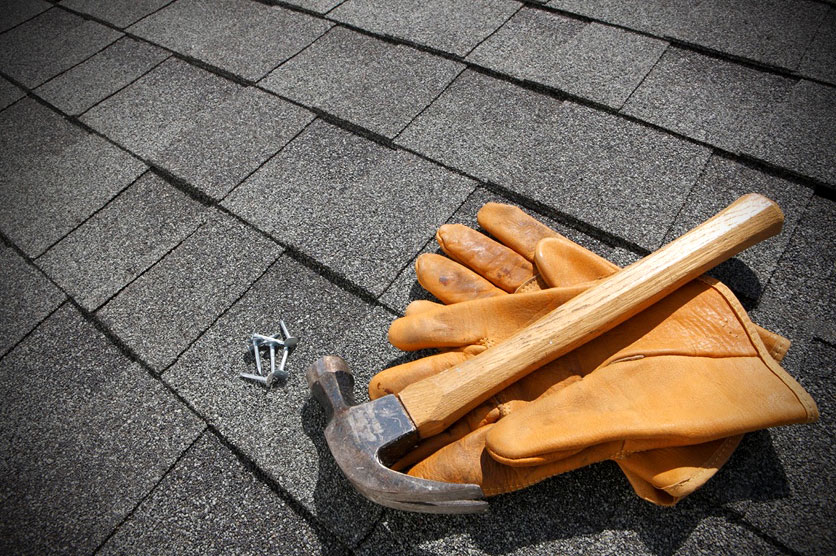 ROOF REPAIRS
A New Roof Isn't Always Necessary
We will always be honest and upfront with you. If your home doesn't require a complete roof replacement, we won't try to sell you one. At Storm Roofing, we pride ourselves on being the honest and reliable roofer you can always expect to receive straight answers from.
All roof repairs are performed by our manufacturer certified installers. We use only the highest quality materials in our repair work, and we'll get them for you at the best price possible.
Storm Damage Roof Repairs
Leaky Roof Repairs
Missing/Damaged Shingle Repairs
Flashing & Ridge Vent Repairs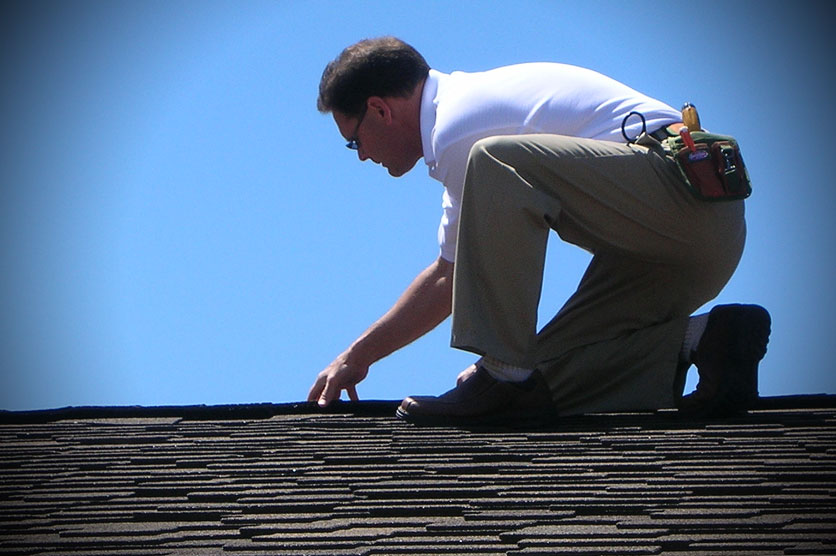 ROOF INSPECTIONS
Learn the Truth About Your Roof
A FREE Roof Inspection from Storm Roofing will provide you with valuable data to help you make the right roof decision. By inspecting over twenty aspects of your roof, from storm damage, age and shingle granule conditions to flashings and ridge vents, we will give you a detailed account of your existing roof's strengths, weaknesses, and possible areas of concern so you can make a properly informed decision.
Some key factors we will pay close attention to, include:
Bare Spots & Granule Loss
Curling or Clawing of Shingle Tabs
Broken, Torn or Missing Shingles
Flashing & Vent Issues
Proudly Serving Tulsa & Northeast Oklahoma
Tulsa County • Rogers County • Wagoner County • Muskogee County • Okmulgee County • Creek County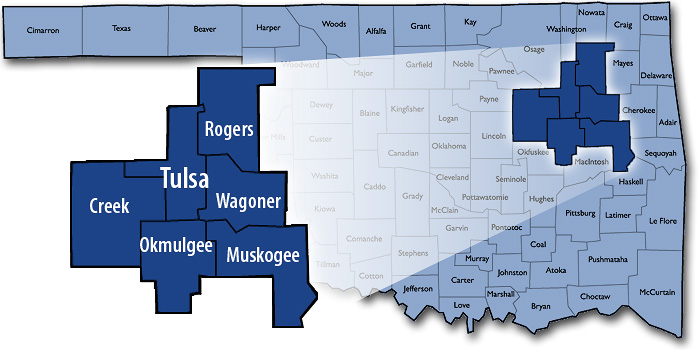 Our Service Area covers the Tulsa, OK metro area and most surrounding cities and towns across Northeast Oklahoma, including:
• Bartlesville, OK
• Bixby, OK
• Broken Arrow, OK
• Claremore, OK
• Collinsville, OK
• Coweta, OK
• Fair Oaks, OK
• Glenpool, OK
• Jenks, OK
• Oakhurst, OK
• Owasso, OK
• Prattville, OK
• Sand Springs, OK
• Sapulpa, OK
• Skiatook, OK
• Tulsa, OK
• Verdigris, OK